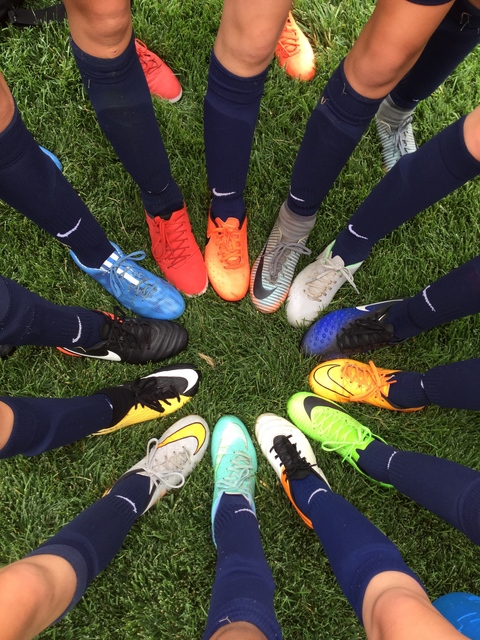 Welcome to Pacific FC!
If you've completed tryouts and have been selected for a team you can register using the links below.
Instructions:
Registration for Advanced Competition with Pacifc "FC" is hosted through the Pacific "SC" Bonzi System.
Click "Register Now" (below) and "Sign in with a Bonzi Account" or "Create a new Bonzi Account".
2017 Pacific FC PLAYERS

2017 Pacific FC COACHES / MANAGERS

2018 Future Stars Winter