Future Stars Advanced Training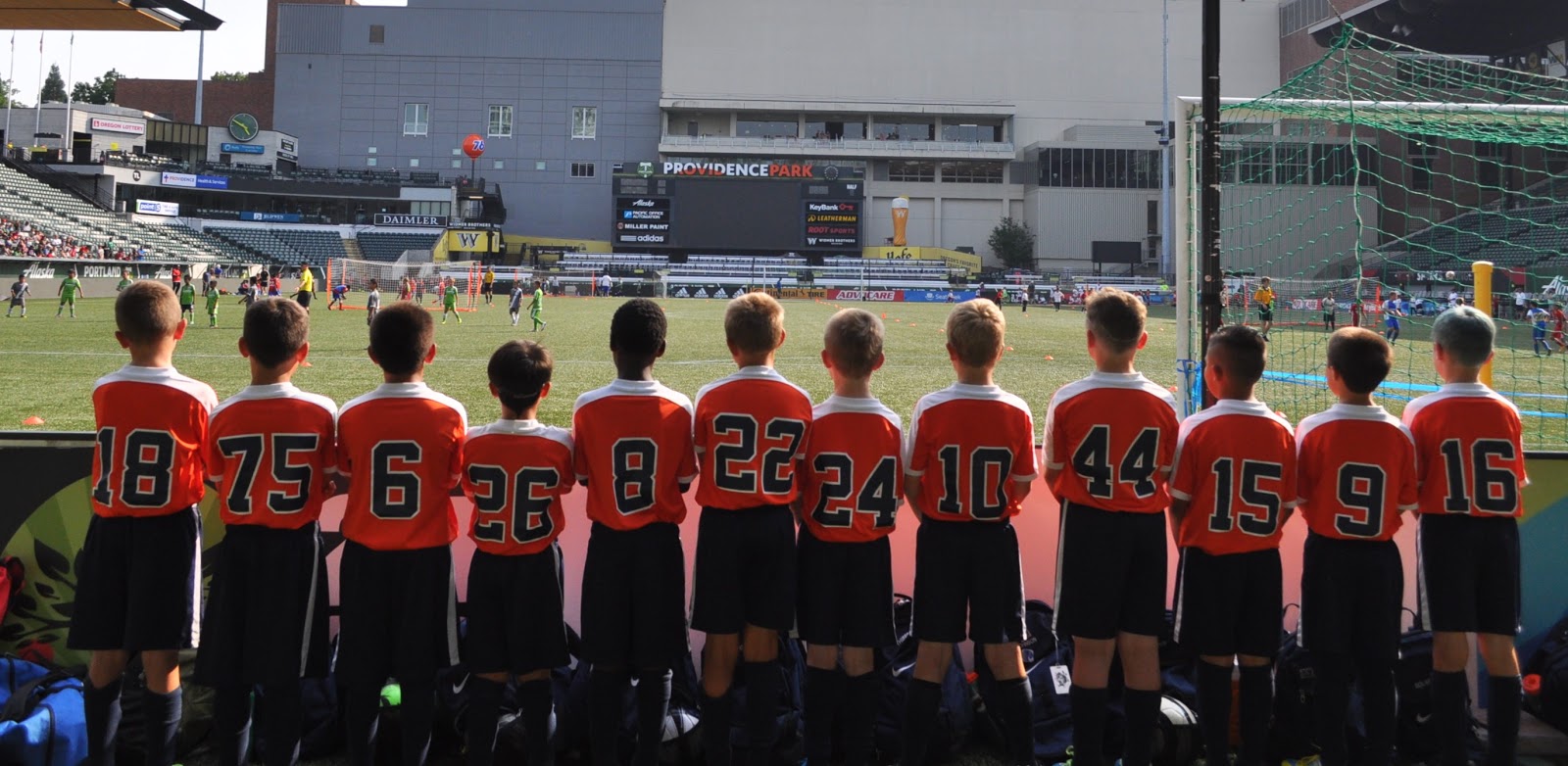 Take Your Next Step with Pacific FC!
Dates: Tuesday and Thursday (January 16 – February 22)
Who: All current U8 (2010) and U9 (2009) Players, Boys and Girls
Where: Luke Jensen Sports Park
Time: 5:00 – 6:30 PM (6:00 – 7:30 PM additional group if over 40 participants)
Cost: $95/player
Directed by: Alberto Coronado from Elite Feet Soccer
Additional Details:
Future Stars is an exciting opportunity for any players who are interested in a higher level training environment and who want to know what it might be like to participate at the Select Level. It's specifically designed to introduce this years U8 and U9 players to the skills they will need to continue to progress in their soccer, as well as expose them to what might be expected at a tryout for one of Pacific FC's advanced competition teams.
This academy style program is run by former Mexican professional league player and trainer, Alberto Coronado from Elite Feet Soccer along with top coaches from Pacific FC. It will focus on individual skills, and tailored player development. Every participant will receive T-shirt and an end of camp evaluation with recommendations for their continued development.
Future Stars is for players that want to be exposed to more advanced training/ coaching and want to play with similar players. If you think your player will be interested in playing more competitive soccer in the future, this is the program to start with. The program will focus on promoting your child's love of the game and individual technical skills. At this age, the child's enjoyment and commitment to the game should be foremost; not necessarily physical or athletic attributes.