The PFC Pledges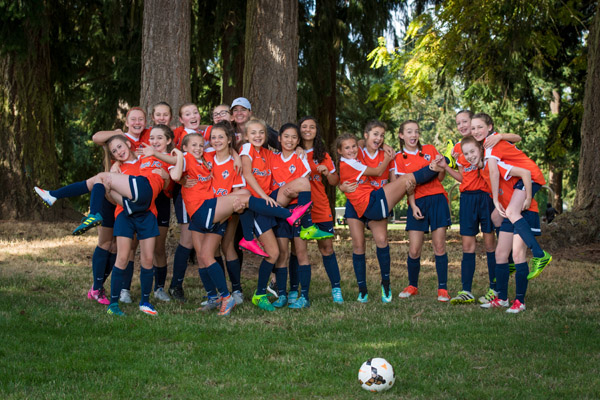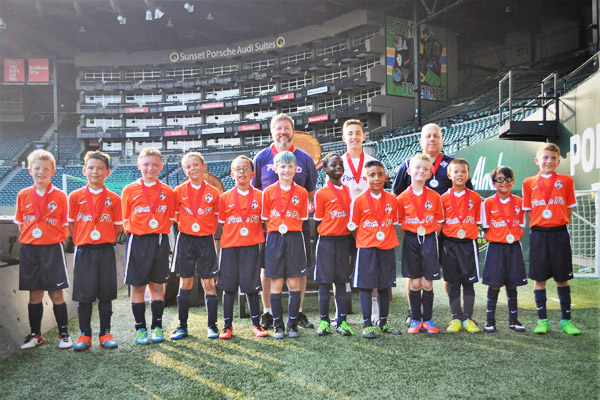 About The Club
We are a Select Soccer Alliance that prides itself on having options for SW Washington soccer players who are interested in a more challenging environment and want to develop their skills. Through our Alliance we provide advanced competition soccer for all eligible U10 through U19 players.
Our guiding principles are: inclusivity, performance, integrity and respect.
Information on recreational-level soccer can be found at our member clubs websites: Vancouver West SC and Pacific SC.